SEE OUR CAREERS TAB FOR JOB OPPORTUNITIES - UPDATED may 2023
---

Contact our office for pricing and availability.
KG368

Cordless Chainsaw

KR172

Robot Lawn Mower

KG162

Cordless Trimmer

KG285

Cordless Hedge Trimmer

KG758

Cordless Push Mower

KG560

Cordless Blower
---

Available through our HICKSON location only.
596210 Highway #59, Hickson, Ontario, N0J 1L0
Ph: 519-462-2019, Fax: 519-462-2283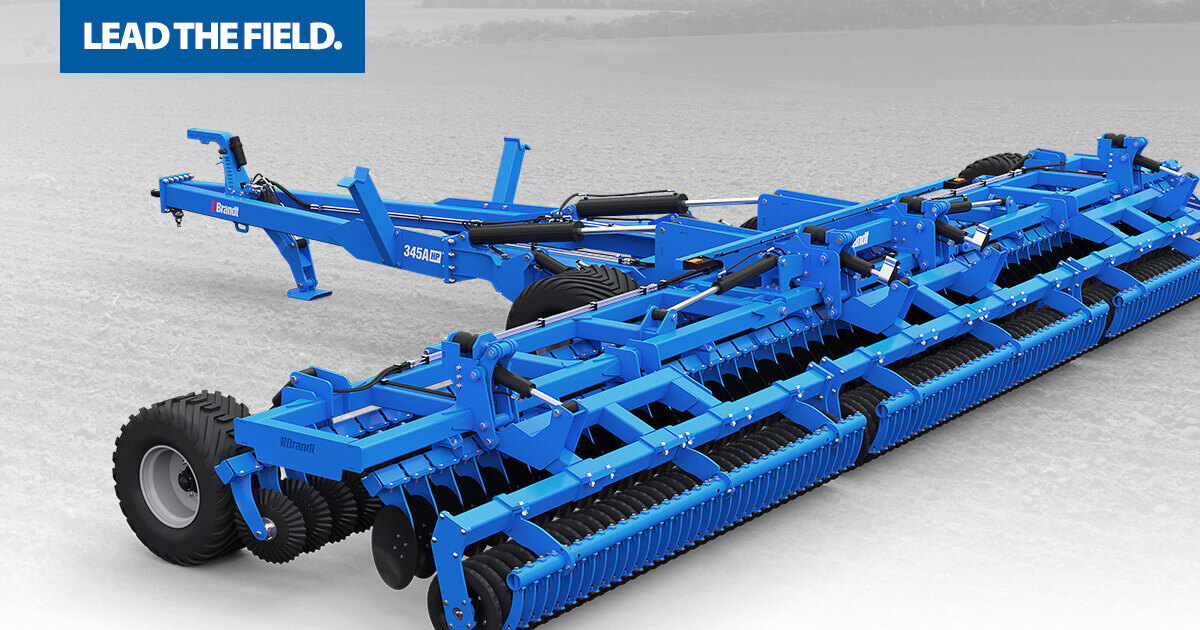 One-Pass Productivity.
The all-new High-Speed Disc from Brandt delivers a combination of high-speed operation, and ease of use with near-zero maintenance. But best of all, these machines are backed by Brandt's comprehensive product lineup, and sales and marketing support programs. That means you get the machines you need for your market while also simplifying your supply chain by only dealing with one supplier.
---
---
Tasco Dome 2018 Building Tour

Photos courtesy of Tasco Dome

50' x 120' Fertilizer Building

50' x 490' Heifer Building
The Original, Articulating, Oscillating, Go-Anywhere, Do-Anything Machine

450 series with Quick-Hitch Interface

Steiner Quick-Hitch interface makes it fast (under 2 minutes) and easy (no tools required) to change between over 16 attachments compatable for both models. Competing out-front mowers require hand tools and 10-min or more to change between a limited family of 3 or 4 attachment options.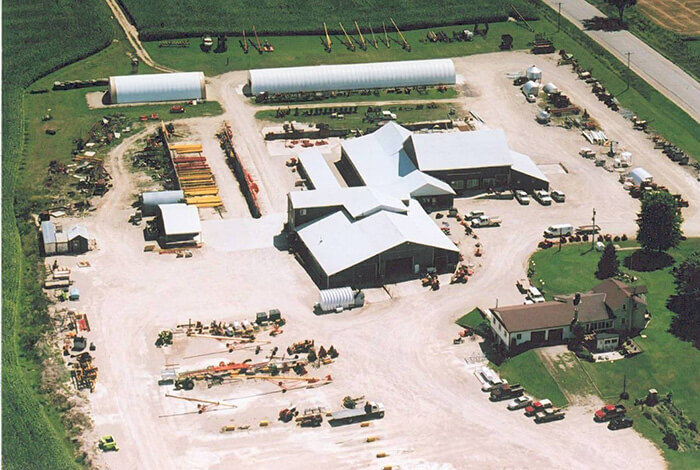 You will always talk to a live person when you call Harkness Equipment. Not your average farm equipment outlet, we do not sell large tractors, combines, etc.
Harkness Equipment sells niche market items like four wheel drive articulating tractors up to 37 HP., Polar G-Class EPA certified boilers and versatile Italian-made Grillo walk-behind tractors.
We are also pleased to provide 24 hour parts service.